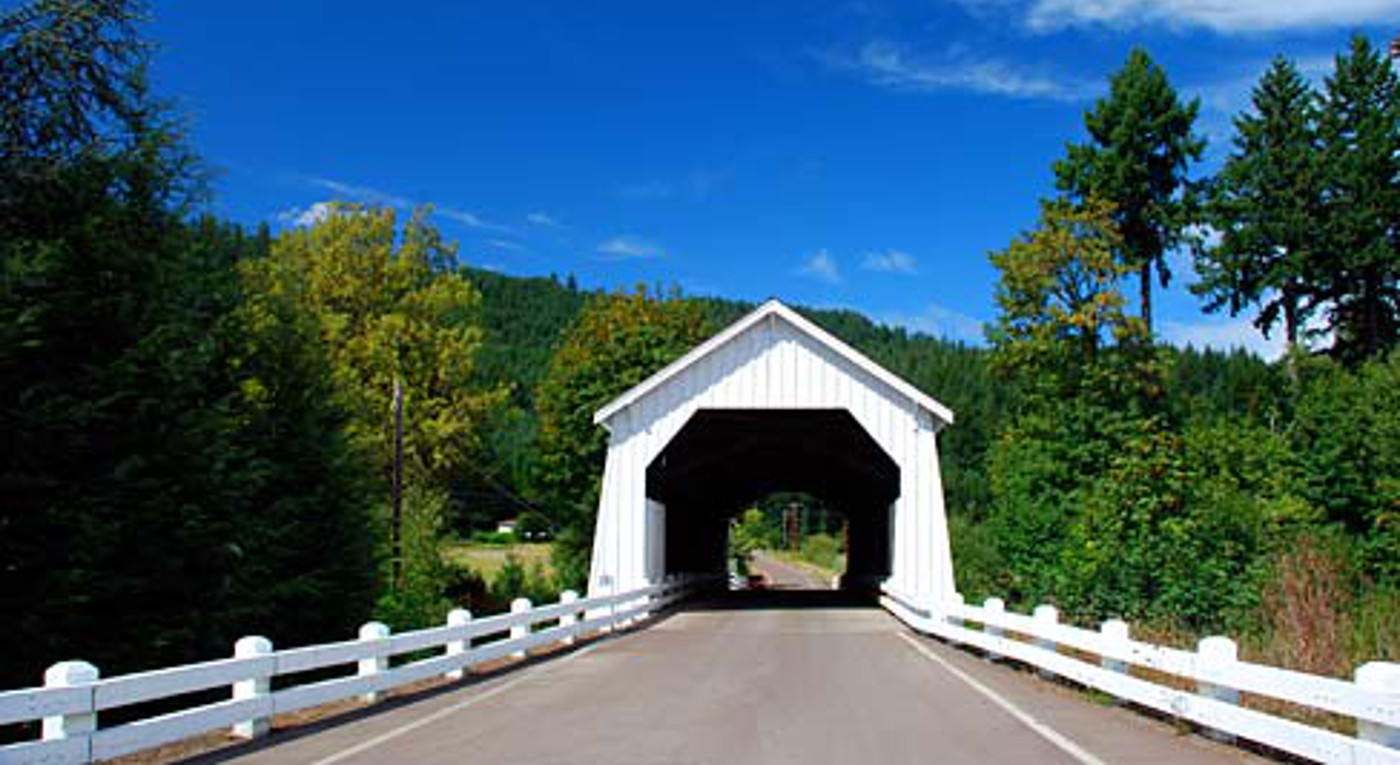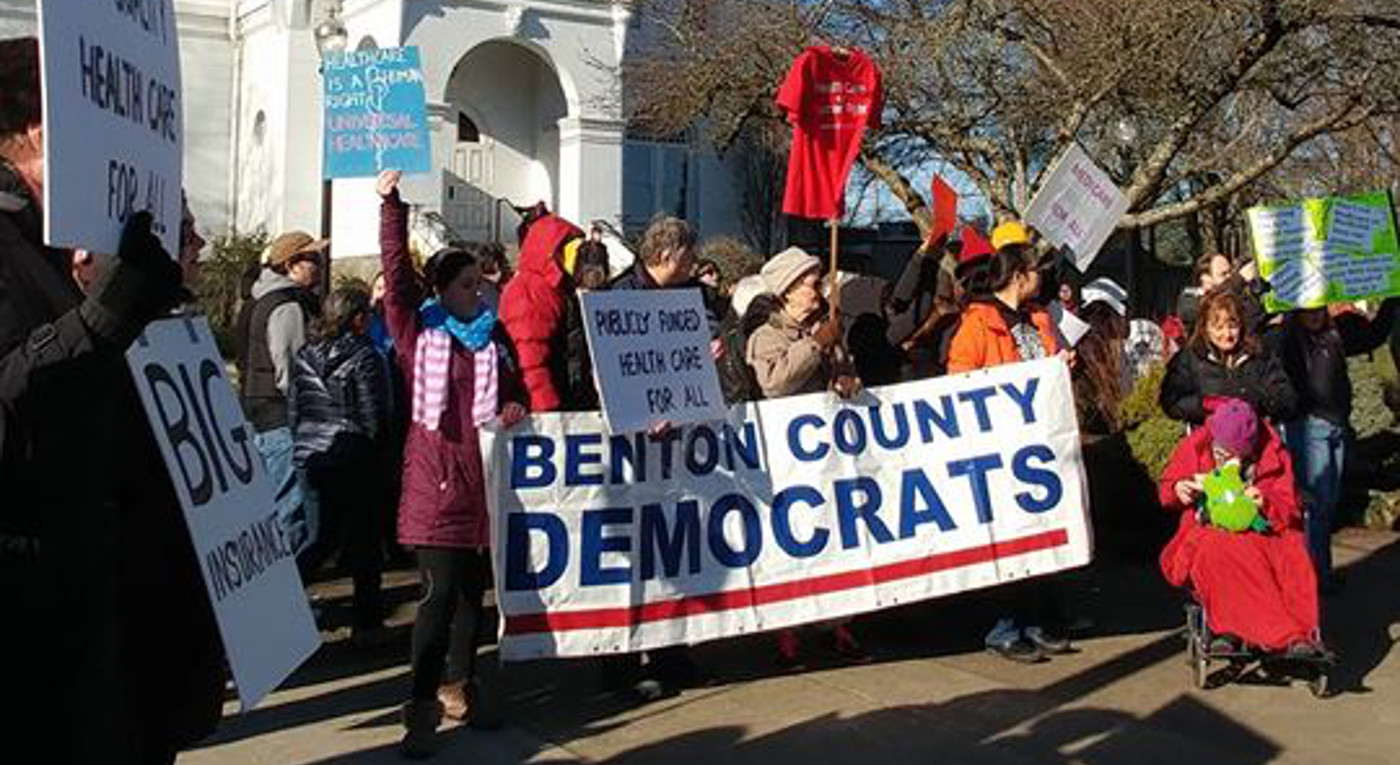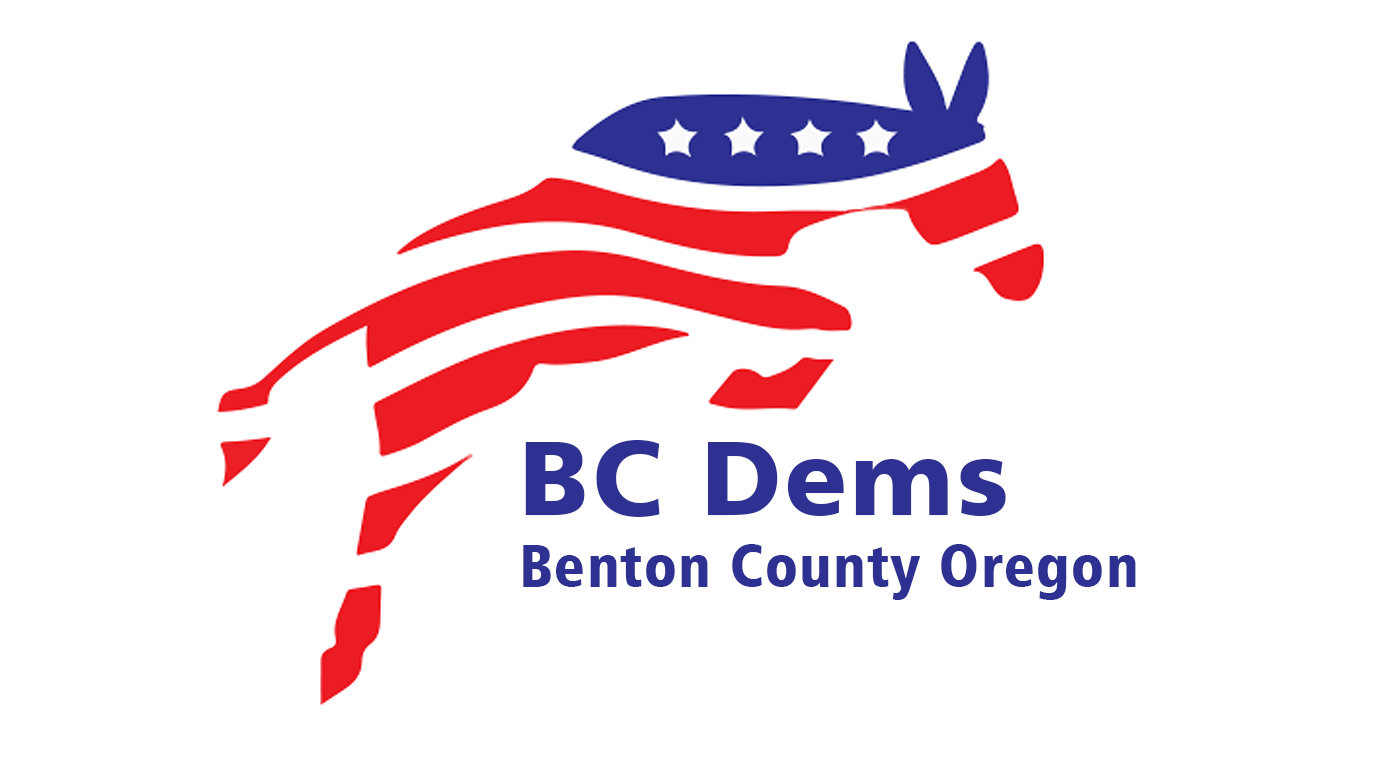 We need your support
The Benton County Democrats are powered by volunteers and donations. We do not charge dues or membership fees. We are an entirely self-funded organization.
Every dollar helps us keep the lights on and gives your candidates access to helpful resources for their campaign. Please consider donating!
Events list
Check the Benton County Democrats Facebook page for up to the minute additions.
April 4, 2017

Executive Committee Meeting

Ends:

April 4, 2017

-

8:00 pm




April 5, 2017

Drinking Liberally: Corvallis

Ends:

April 5, 2017

-

6:30 pm

Location:

Squirrels Tavern, 100 Southwest 2nd Street, Corvallis, OR 97333, United States




Description:

Fellowship and good discussion with Dems and friends.

April 13, 2017

Drinking Liberally: Albany

Ends:

April 13, 2017

-

7:30 pm

Location:

Taqueria Alonzo, 250 Broadalbin Street Southwest, Albany, OR 97321, United States




Description:

Fellowship and good discussion with Dems and friends.

April 20, 2017

Central Committee Meeting

Ends:

April 20, 2017

-

8:30 pm

Location:

Grace Lutheran Church, 435 Northwest 21st Street, Corvallis, OR 97330, United States



The Blog